Get Connected
Comments, questions, or concerns? Whatever you need, Urban Steel Kitchen & Bar is happy to help. Connect with our seasoned team who can assist you in all things Urban Steel. Feel free to stop in the restaurant, or if you're not in the area, give us a quick call or message. No matter the need, we look forward to connecting!
Contact Us
(503) 535-3785
Directions
Make a Reservation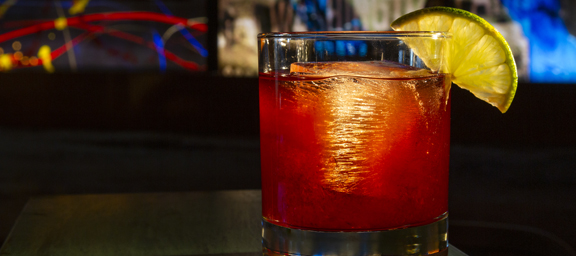 Hours
Open Daily:
Mon: 12 p.m. - 10 p.m.
Tues-Sun: 7 a.m. - 10 p.m.

Daily Happy Hour: 3 p.m. - 6 p.m.
Contact Us
Urban Steel Kitchen & Bar
2426 NW Vaughn Street
Portland, Oregon 97210

Phone Number: 503.535.3785
Directions to Urban Steel Kitchen & Bar
Urban Steel Kitchen & Bar is located inside the SilverCloud Hotel - Portland.

Address: 2426 NW Vaughn Street Portland, Oregon 97210